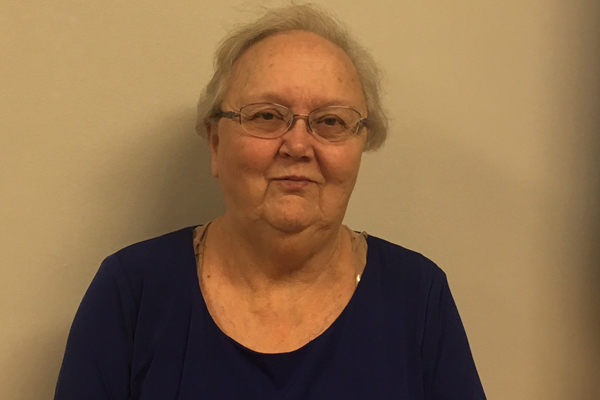 Our congratulations and gratitude go out to Barbara Faulkner, who was recognized at the GoTriangle Board of Trustees meeting on Wednesday, April 26, for her work and dedication.
Barbara Faulkner holds the distinct honor of being the longest tenured transit employee in the history of transit for the city of Durham. Over the past 42 years, she has witnessed the enormous growth of the city and bus system and seen numerous management changes, route expansions, relocations and system name changes. To say she is resilient is an understatement.
Through it all, she has been a cornerstone in providing wisdom and insight to everyone who has had the privilege of working with her both inside and outside of the organization. Barbara is known as our resident historian for the system and has a unique ability to recall just about anything or anybody who has worked for the system.
Barbara's big heart and love for her coworkers led to creation of the Employee Committee, which she had been involved with since its existence. Over the years, she participated in countless fundraisers and charity events to support her coworkers and community. She always ensured a family environment was maintained no matter who was running the system.
Barbara has meant so much to the transit system in Durham and to her coworkers … FAMILY.  She will surely be missed; however, we congratulate her on a job well done!